PEB Payroll is owned and managed by Keith A. Haslem, CPA. Keith has a Masters of Business Administration degree.
Keith Haslem founded Professional Employer Benefits in 1996, which is licensed as a professional employer organization.
Keith has 5 sons, 18 grandchildren, and is a life long resident of Orem, Utah.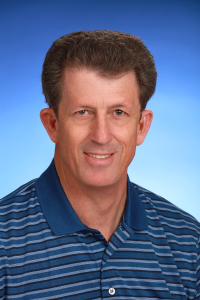 Find out if PEB Payroll is right for you. Call us at: (801) 235-9991 or Click here to request a quote!